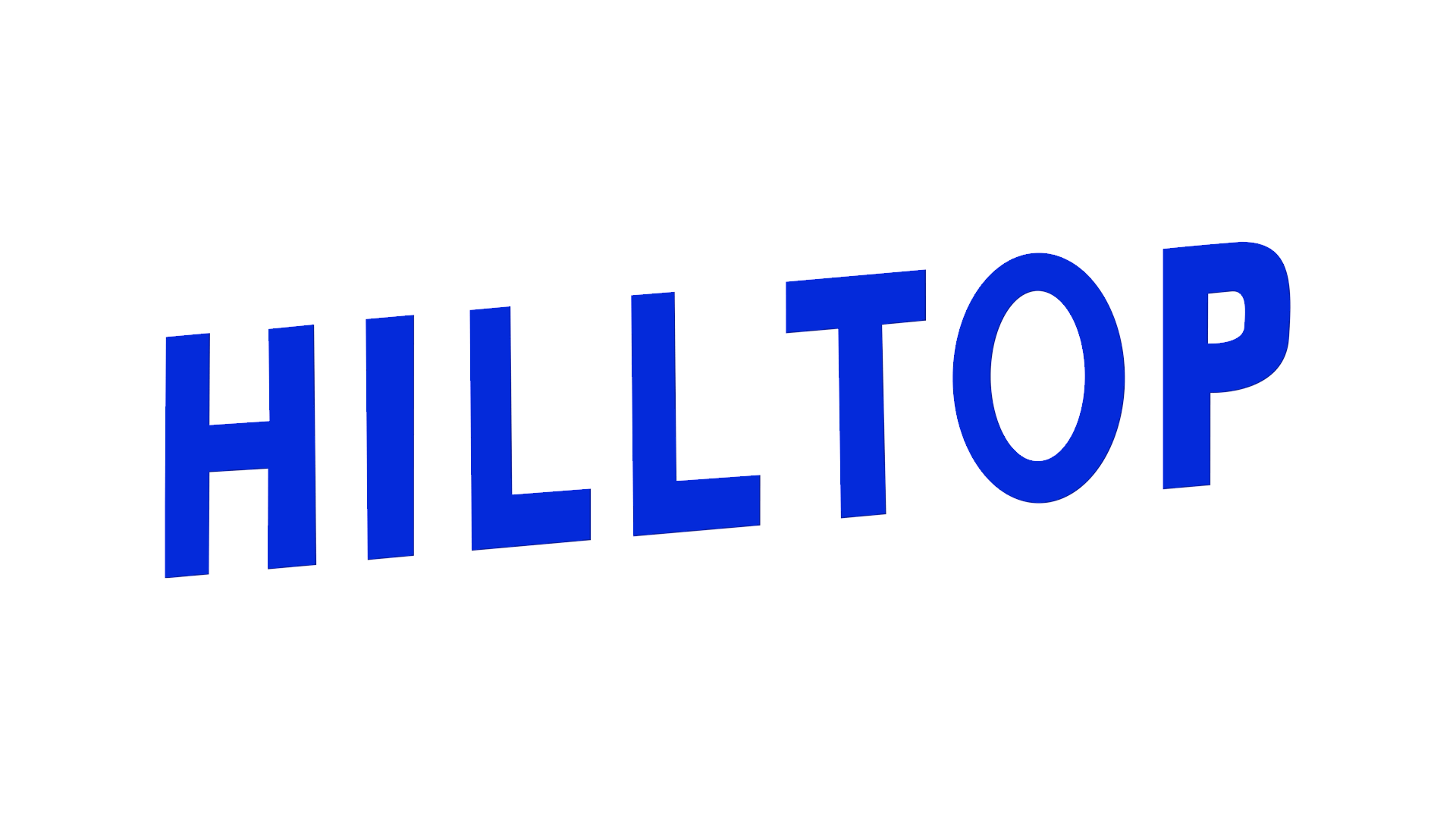 Branding.
Social Media.
Content Strategy.
Production.
Hilltop is a creative agency with decades worth of experience working with brands to increase its digital presence through strategy, creative and production.
Hilltop was created by two natives of Daly City, California
who have worked with numerous companies in the Bay Area.
Our clientele are on the rise.
We've had our hands on small email campaigns to major productions. Regardless of how many moving pieces there are in any marketing effort, we're relentless in understanding which of those pieces fit perfectly.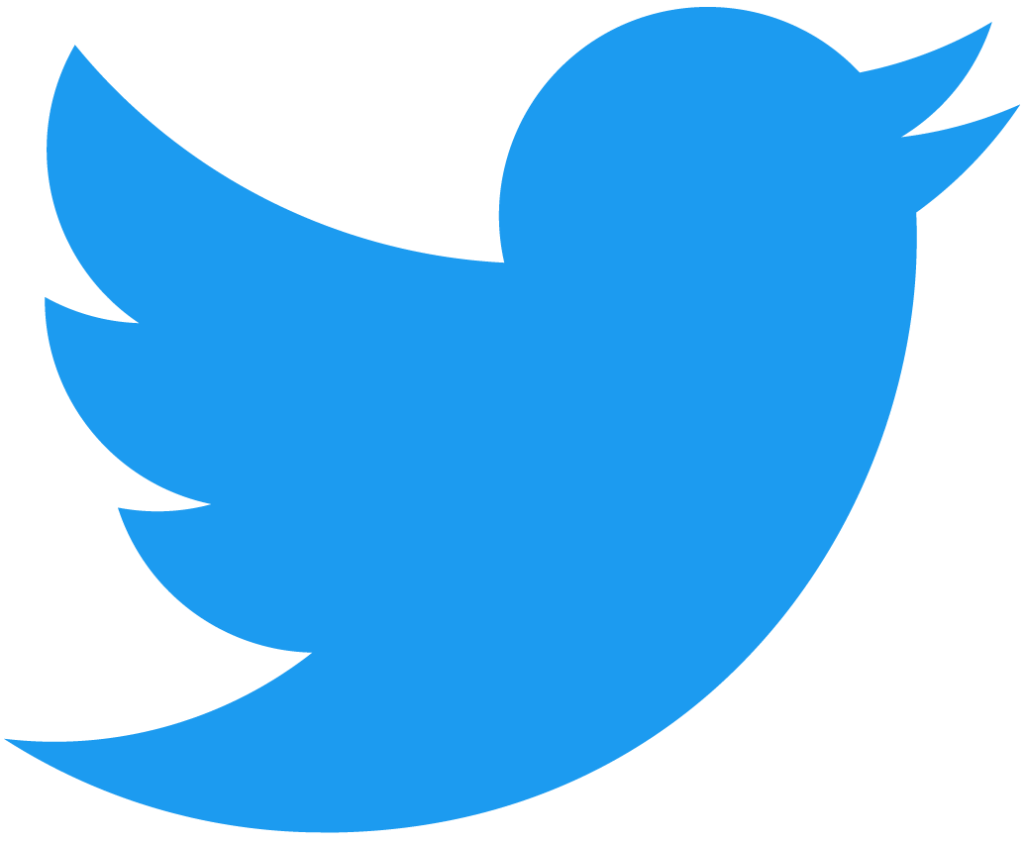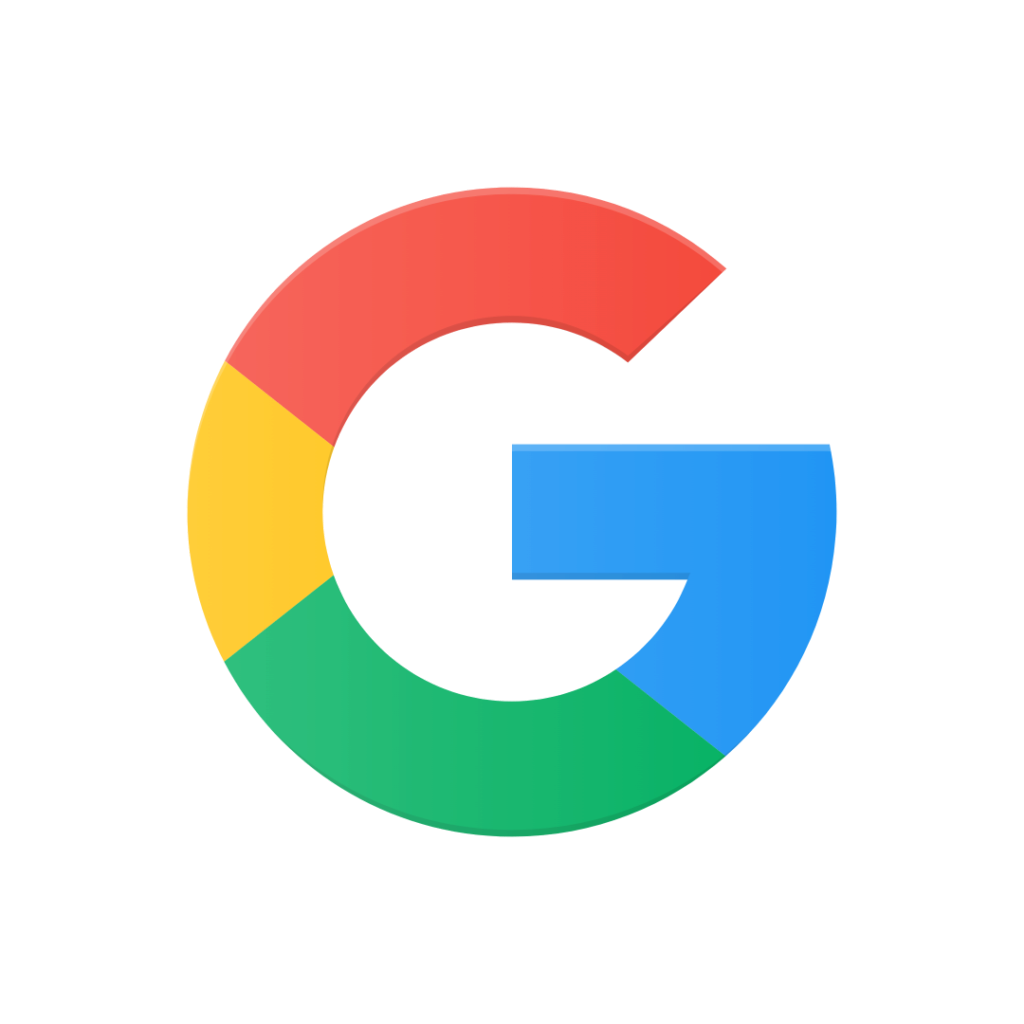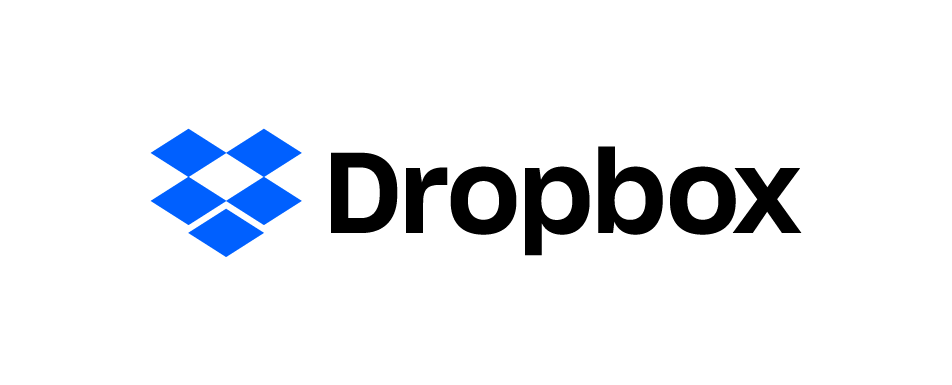 Let us know what you want to accomplish and we'll establish milestones within a desired timeframe to make it happen.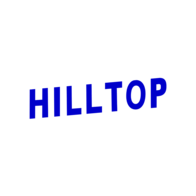 © 2022 Hilltop Creative, LLC.